Contact Us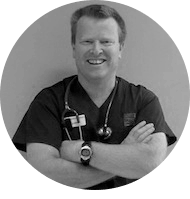 Gareth runs AED Locations in his spare time. He works as a Resuscitation Co-ordinator at Auckland City Hospital and teaches resuscitation at Auckland Medical School.
✖
Welcome to AED Locations
People have died 50 metres away from AEDs because they don't know where they are. Knowing the location of your nearest defibrillator can help save someone's life in a medical emergency.
We have over 9,000 defibrillators mapped in NZ and the ability for you to register your own. Keep yourself informed.
AED Locations uses technology that requires a modern web browser or application. Unfortunately yours doesn't work with AED Locations. Please upgrade to the latest version to improve your experience and keep yourself informed.
Linux users should enable hardware acceleration.